The 2020 World Giving index was comprised after performing representative surveys in 114 countries, where respondents were asked if they have donated to charity, volunteered in an organisation, or helped a stranger. The study revealed that 25 per cent of Lithuanians donated last year, 16 per cent volunteered, and 43 per cent had helped a stranger. Furthermore, compared to data from 2009-2019, Lithuania's indicators have significantly increased across all of the index's elements, and Lithuania's combined indicator has doubled over the past decade at 28 per cent.
According to Giedrė Šopaitė-Šilinskienė, head of the donation portal Aukok.lt, the pandemic period which encouraged both citizens and businesses to donate had a definite influence. "In 2020, the portal Aukok.lt received more than 906 thousand euros in support, and this is the largest sum throughout the portal's existence. Almost half of the collected funds were directed to five urgent aid projects. Those funds provided support to the most sensitive groups in the face of COVID-19 related threats - children from vulnerable families, the isolated elderly, impoverished individuals and, of course, medics who fought against the virus' consequences," states the head of Aukok.lt.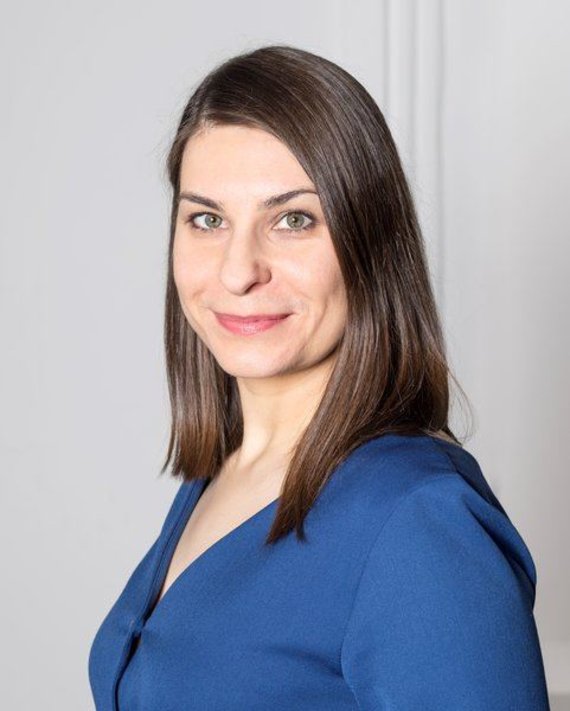 Giedrė Šopaitė-Šilinskienė / ISM photo
Last year, Lithuanians were most generously supporting initiatives to supply medical staff with protective equipment and hospitals with essential medical equipment. The most notable initiative, Laikykitės Medikai [Hang in There, Medics], fundraised2.47 million euros in aid from individuals and businesses, which is the largest sum of aid donated through a single campaign in Lithuanian history.
Generous but still lagging behind the world average
While Lithuanian giving metrics have been rising over the past decade, reaching record heights last year, they are still behind the world average. In 2020, 31 per cent of people around the world donated to charity (25 per cent in Lithuania), almost a fifth volunteered (16 per cent in Lithuania), and 55 per cent offered a helping hand to a stranger (43 per cent in Lithuania).
"The culture of philanthropy is only just taking root in our country, and so it is clear that it will take time to catch up with countries with old traditions of charity and volunteering. However, in recent years, we have noted an increased inclination among individuals and businesses to help out by all possible means through donations, items, volunteer work, and cooperative initiatives. I am certain that the pandemic period will inspire Lithuanians to more actively contribute to the solving of social problems beyond just times of crisis," says Giedrė Šopaitė-Šilinskienė, the head of the portal Aukok.lt.
Most generous country – Indonesia
Indonesia takes first place in the World Giving Index, having held this place since 2018. Eight in 10 Indonesians donate money, while the number of persons volunteering in the country (60 per cent) is more than threefold higher than the world average.
The top ten also includes Nigeria, Australia, New Zealand, Kosovo, Kenya, Myanmar, Ghana, Uganda and Thailand. However, what is unexpected is that compared to the previous World Giving Index in 2018, the top ten no longer features high income developed countries like the USA, the UK, Canada, Ireland, and the Netherlands.
Lithuania surpassed neighbouring Latvia (105th) but fell behind Estonia (84th), Russia (67th), Poland (37th) and Ukraine (20th).
This article was edited by professional copywriter and proofreader Vicki Leigh. Find out more about her expert writing and editing services at twoflowercactuscreative.com
Išsirink planą ir skaityk be ribų
Mėnesinis
planas
Pirmas mėnuo – 1€,
vėliau po 3,5 €/mėn.
Apsimoka
Metinis
planas
Mokant iš karto
už 12 mėn. – 33,50 €
Apmokėti
Įvesk savo mobilųjį numerį, atsiųsime kodą
Į mobilųjį išsiuntėme kodą. Įvesk jį ir skaityk toliau