The company's CEO Sigita Survilaitė-Mekionienė says that the fund will bring together all the charity and support activities and initiatives of the group's companies. Some of them will be continuations, others will be new.
"The establishment of this fund is another consistent step forward in order to increase people's satisfaction with city living. The funds will be dedicated to encouraging a sense of community, creating innovative city spaces, environmental conservation and nurture, the integration of art and culture into the city environment. We are also continuing support for health initiatives and sports talents, which we have already been engaged in," S. Survilaitė-Mekionienė says.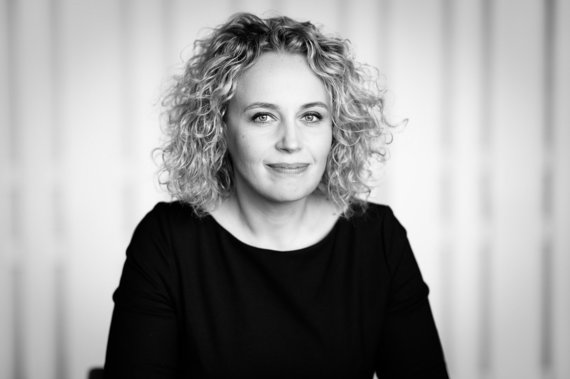 Sigita Survilaitė-Mekionienė
The new fund's board will be composed of its chairman - the sole Darnu Group shareholder Darius Mockus, the company's CEO - S. Survilaitė-Mekionienė, the Group Director of Sports Companies Ramūnas Grušas, and the Director of Darnu Group corporate affairs and marketing Akvilė Liaudanskienė, who has been appointed as the Head of the fund. There are future plans to draw external specialists as members onto the board who can offer competent contributions to the activities developed by the fund.
In the last few years, Darnu Group has been contributing to support social initiatives oriented toward the creation and improvement of a sustainable environment and encouraging healthy lifestyles. The company has been one of the main patrons of growing tennis talents and children's tennis in Lithuania for several years. Darnu Group allocates around a third of a million euros to social initiatives every year.
"The topic of social responsibility in Lithuania has reached its initial stages only, but the number of good examples is rising every year. We wish to contribute and encourage businesses to actualise this topic, seeking their unique positions to create company value," S. Survilaitė-Mekionienė says.
Mėnesinis planas
Mokant už 1 mėn.

Pasirinkti
Tik nurodytoms banko kortelėms
Metinis planas
Mokant iš karto už 12 mėn.
Iš viso 47,88 €
Pasirinkti
Tik nurodytoms banko kortelėms
Išsirink tinkamą planą!
Apmokėti