The testing was performed at the National Food and Veterinary Risk Assessment Institute's laboratory, and pollen results showed that the springtime honey was brought in from abundantly blooming chestnuts across Vilnius.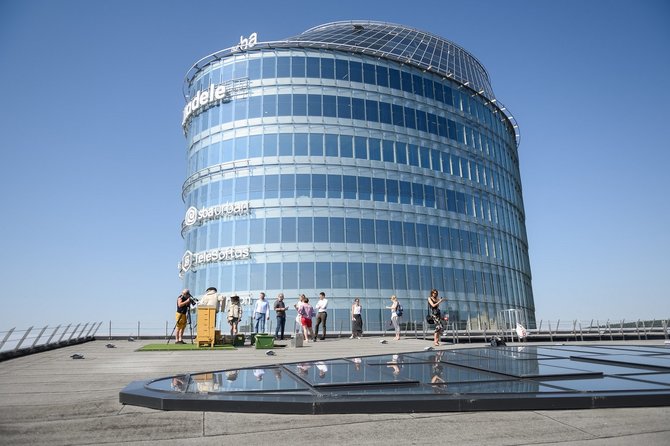 Vilnius honey SBA2
Laudable test results from Vilnius' honey
"The SBA initiative Susibičiuliaukime! and the results from the accredited laboratory's chemical and microbiological test proved that honey from Vilnius city is clean and of high quality. This means that even in cities, we can contribute to conserving bees which are on the decline around the world, and that honey gathered here is nutritious and rich in various flavours," says Giedrius Muliuolis, commerce director for SBA Urban, the company, which is developing the business centre Green Hall where the beehives are located.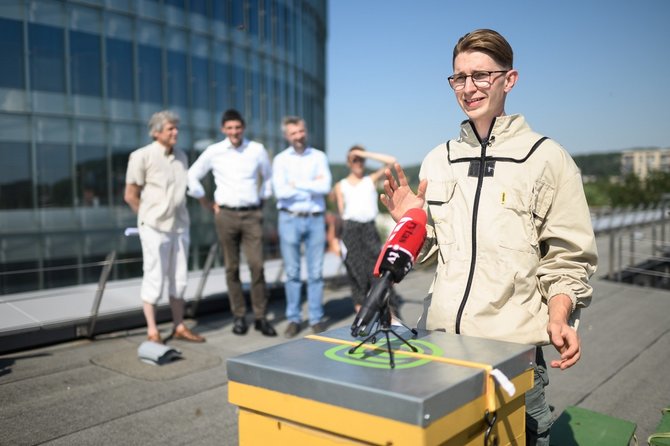 Paulius Chockevičius
The test results break myths of polluted urban honey, and should further encourage institutions, organisations and businesses to join the SBA Group's initiative Susibičiuliaukime! to engage in urban beekeeping.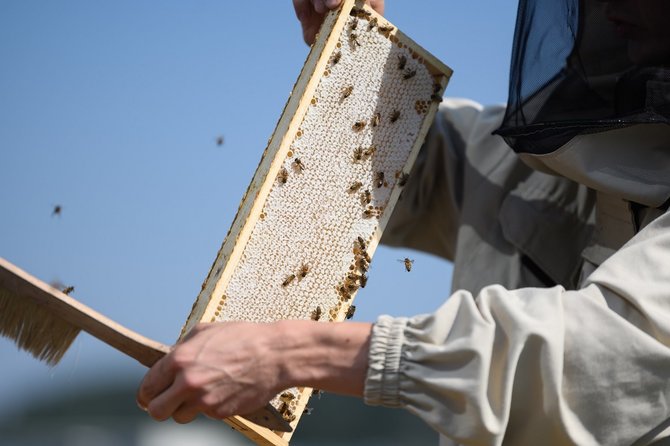 Vilnius honey SBA
"The laboratory confirmed that there are no heavy metals in honey from Vilnius, such as lead or cadmium, and the tests should reassure sceptics who think that urban bees gather polluted nectar. Furthermore, data from the quality testing indicates that the honey gathered here is mature and natural, without added sugars," says Vilnius University Faculty of Chemistry and Geosciences Institute of Chemistry docent Dr Algirdas Brukštus. According to Brukštus, we should not blindly trust that honey gathered in rural areas is flawless because numerous plant protection solutions are used in agriculture, which sometimes find their way into honey.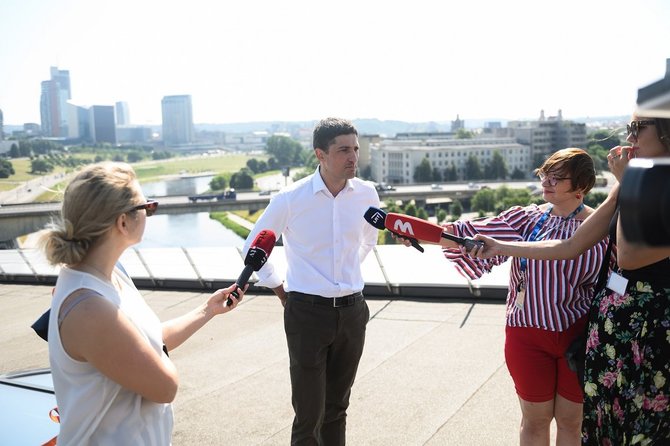 Giedrius Muliuolis
Honey from chestnuts and linden
"Springtime honey in Vilnius comes from chestnuts, and we can confirm this based on microbiological test results of honey gathered at the Green Hall business centre. The laboratory found that it contains up to 52% chestnuts pollen, while another third comes from the rose family of plants, which is nectar carried in from fruit trees, berry bushes, other garden plants and field flowers. Meanwhile, summer honey will likely be from linden and honeysuckle," predicts Urbanbee.lt founder and beekeeper Paulius Chockevičius, who takes care of the SBA's bees.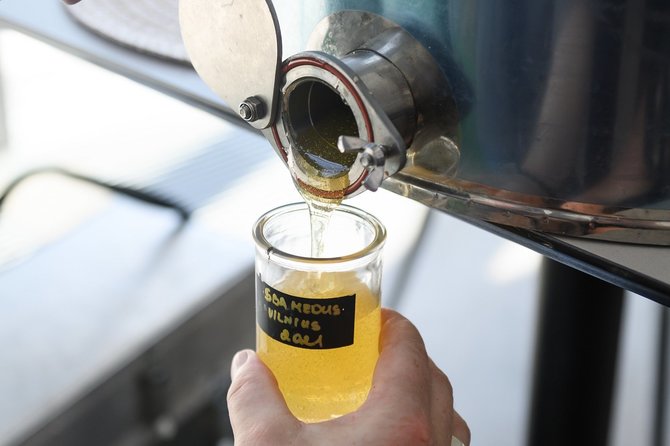 Vilnius honey SBA
Bees in this Vilnius-based apiary brought around 30 kilograms of honey per beehive, and honey is also extracted in other business centres managed by the SBA Group in Kaunas, Klaipėda, Šilutė, Raseiniai, Utena and Visaginas. The SBA Group's staff, alongside beekeepers, take care of a total of 20 families of bees.
In spring, SBA invited the Presidential Palace, Seimas, cabinet, ministries, municipalities and other businesses to join the urban beekeeping initiative Susibičiuliaukime!. Some are still reviewing their options, while the Vilnius city municipality responded to the invitation and installed two beehives on the roof of its building.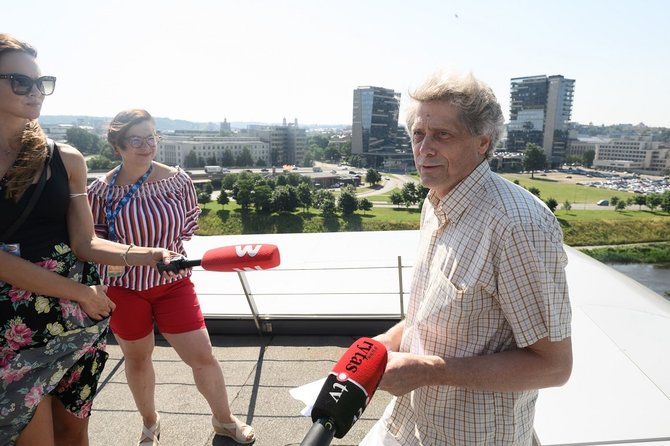 Algirdas Brukštus
The SBA Group launched the bee conservation initiative Susibičiuliaukime! two years ago in an effort to draw attention to the decrease in bees around the world, and their importance to humans and ecosystems. Beehives were also raised on the Kaunas-based business centres Kauno Dokas and BLC, as well as Kauno Baldai, the SBA Group's companies Klaipėdos Baldai, Šilutės Baldai, Germanika, Visagino Linija, Utenos Trikotažas and Šatrija. Urban beekeeping is particularly popular in major cities such as London, Paris, New York, Warsaw and elsewhere across the world.
This article was edited by professional copywriter and proofreader Vicki Leigh. Find out more about her expert writing and editing services at twoflowercactuscreative.com